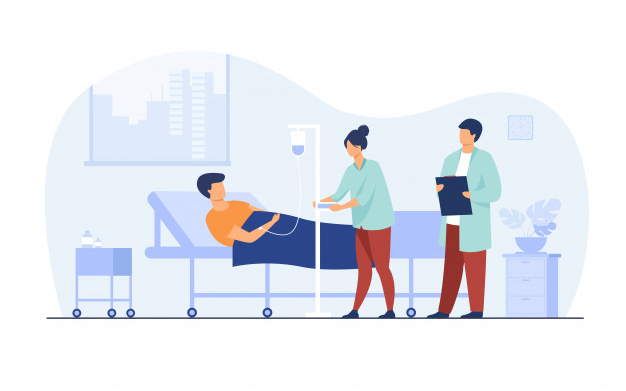 07 Apr

ANM

Auxiliary Nursing Midwifery or ANM for short, is a 2 year undergraduate diploma course in nursing.

The minimum eligibility criteria to get admitted into Auxiliary Nursing Midwifery course is to be a minimum 10+2 level pass

ANM students are educated on maternity care and providing assistance to new mothers during pregnancy and post-delivery. Candidates are also taught on various aspects of medicare that aim at improving the health of patients, families and society in large.
ANM Jobs and Scope
Upon completion of the ANM Nursing course, most graduates chose to go for employment or for higher studies. ANM nurses are hired in many areas of healthcare like private and government hospitals, industries, orphanages, nursing homes, old age homes, sanatoriums, and the Armed Forces medical services etc.
ANM salary ranges between INR 3,00,000 to INR 10,00,000 lac p.a. ANM vacancy comes out popularly in Indian Red Cross Society, Indian Nursing Council etc.
ANM: Course Highlights
Some essential course details of the ANM course are as below.
| | |
| --- | --- |
| Course Level | Diploma |
| Full-Form | Auxiliary Nursing Midwifery |
| Duration | 2 years |
| Examination type | Semester System |
| Eligibility | 10+2 PASS |
| Admission Process | Merit or Entrance based |
| Course Fee | INR 10,000 to INR 5,00,000 |
| ANM Salary | INR 3,00,000 to INR 8,00,000 lac p.a. |
| ANM Job Positions | Clinical Nurse Specialist, Legal Nurse Consultant, Forensic Nursing, Madam, In-charge & Helper, Teacher & Junior Lecturer, Travelling Nurse, Receptionist & Entry Operator, Brand Representative & Hyper, Sale-purchase Assistant, Emergency Room Nurse & Midwife Nurse, among others. |
| Employment Areas | Medical Colleges, Medical Content Writing, Community Healthcare Centres, Nursing Homes, Self-Clinic, Medical Labs, etc. |
| Top Recruiting Companies | Indian Red Cross Society, Indian Nursing Council, State Nursing Councils, Kailash Hospital, Metro Hospital, AIIMS, Fortis Hospital, Orphanage, etc. |